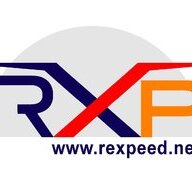 Well-Known Member
Gold Sponsor
As usual, hope all is well with you and your loved ones.
It's been a while from our last post, just want to let you know that we'd like to produce the exhaust system which contains the midpipe and the muffler with carbon tips for you.
It would be like the photo below, but the red area would be made from carbon fiber.
What do you think? Please feel free to let us know your thoughts.
We might have the first test model by the end of June, maybe could also post some video of it for you to hear the voice?
Will let you know once we get any progress.