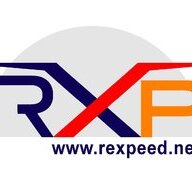 Well-Known Member
Gold Sponsor
So here are our upcoming blue mirrors with the "GR" Blind Spot Monitoring icons.
Will start the mass production once we find they work well on USDM cars!
And here are some advantages of the blue mirrors FYR.
1. Low reflection and glaring during day or night.
2. Clear images.
3. Hard surface with anti-erosion that does not change color.
4. Perfectly uniform color that provides high quality.
Hope to release them to you soooooooon!