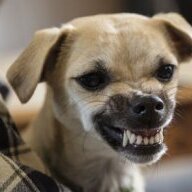 Moderator
Staff member
Moderator
4-5 years is not usual for a sport concept to reach production.
Corvette Stingray concept debut at
Detroit
in 2009. The C7 debut at
Detroit
in 2013.
The 5th gen Camaro concept was shown in Detroit in 2006. It did not go into production until March of 2009.
The Honda Sport Study Model
concept car
was introduced at the 1995
Tokyo Motor Show
. The S2000 went into production in 1999.
The Lexus
LF-LC Concept
debut in 2012. The production version debut 4 years later in 2016. Production will start in late in 2016 as 2017 YM.