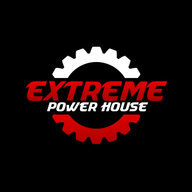 Well-Known Member
Gold Sponsor
Understandable. Pure ripping people off with a first turbo upgrade in the market would want to keep the hype up. Why wouldn't they just publish the specs of their product on the web ???? Vargas has a B58 turbo same size for $1,400 and the Supra fitment is almost released. With 2 companies offering the same product soon I bet their cockiness will end.
Just because they do not release specs on their kits, does not mean they are ripping people off
Pure are very well known for the reliability and power of their kits.
I do not want to turn this thread into Vargas vs Pure discussion as i like both brands but i feel its unfair to throw accuse them of ripping people off all because you do not like their pricing or lack of info